Check out our 'Back To School' Special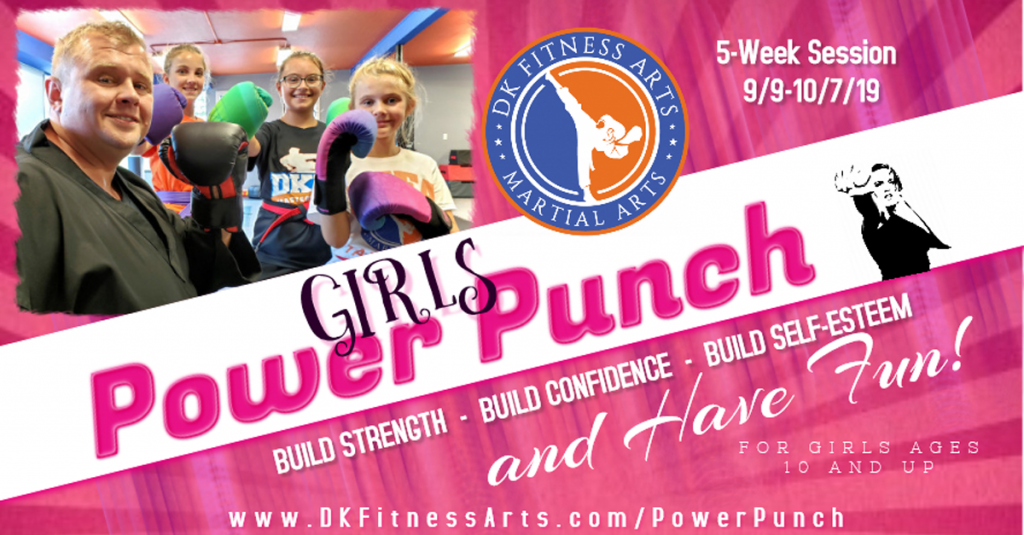 Schedule a FREE Class Now!

YES! I want to see how the DK Fitness Arts Taekwondo Program can:
Build Confidence
Enhance Self-Esteem
Improve Discipline
Gain Respect
Learn Self-Defense
Please complete the information to the right and we'll get you scheduled for a FREE, private and absolutely no-obligation visit with our Master Instructor to introduce you to our school and answer all your questions. Otherwise you can email us directly as well.