Get started on the path to CONFIDENCE, RESPECT and DISCIPLINE. Choose the option to get you on the path faster:
Why wait? Click on the button and reserve a spot in the next available class that you are interested in.
Thinking about our Traditional Martial Arts and are over 4.5 up to an adult? Reserve a spot in our First Time Kickers Class.
Want to throw some kicks and punches in our Teen & Adult Kickboxing Class? Reserve a Kickboxing Class spot.
Want to get your 3.5-5-year-old into something new? PreKiX has a spot open.
---

Can't find the right class? Got additional questions? Schedule a Private Evaluation class with a Master
Instructor and we'll teach a couple moves, see how you do, and we'll help with all your options. Plus, we'll have some private time to answer all your questions and concerns. Best part is – it's FREE! And there's never an obligation.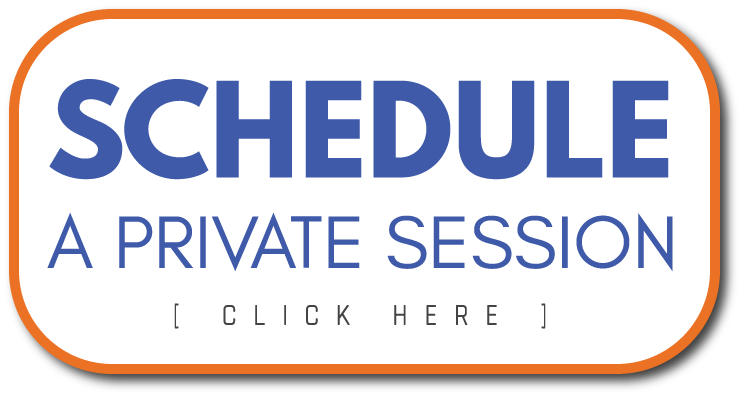 ---

Still have questions or need specific info about Camps, Birthday Parties or Private Events? Send us your info below, and we'll get back to you.